Degrowth in Scotland: Featured Episodes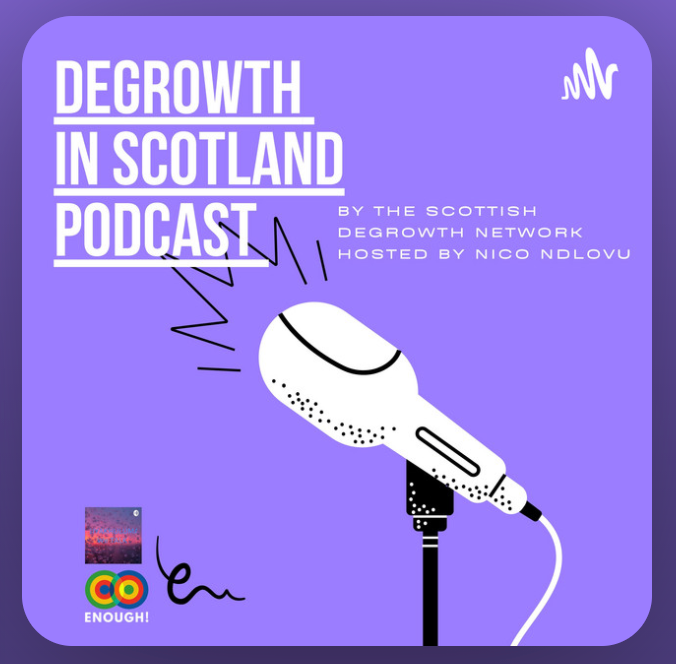 Degrowth in Scotland Episode 5
Nico speaks to Thomas Fisher and Theona Morrison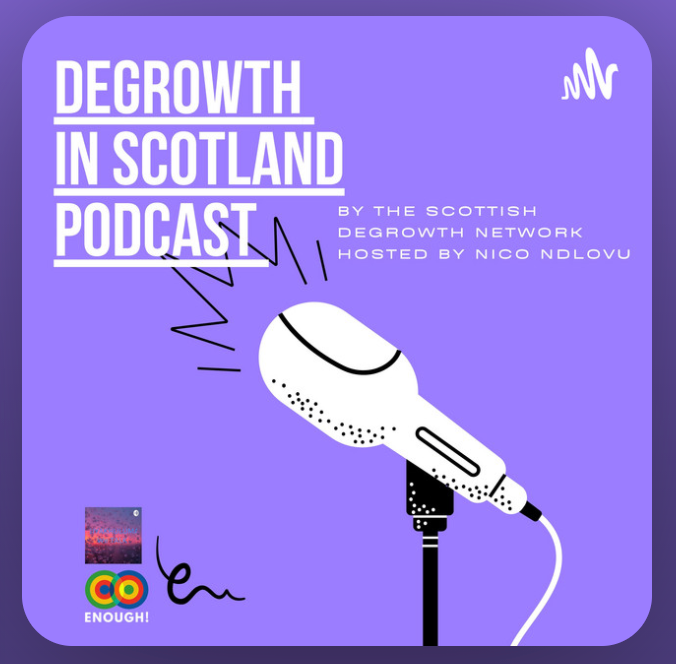 Degrowth in Scotland Episode 4
Nico Speaks to Lauren Pyott, founder of Clatchworks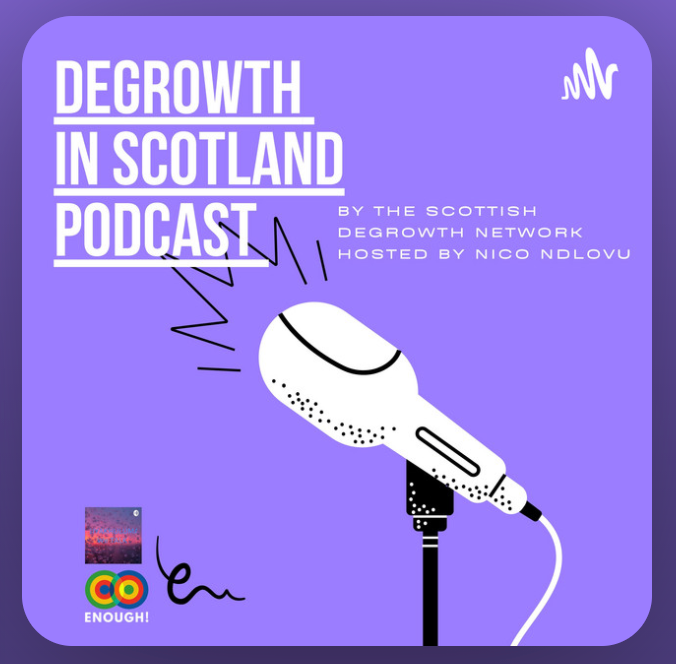 Degrowth in Scotland Episode 3
Nico speaks to Joss Allen and Kate Chambers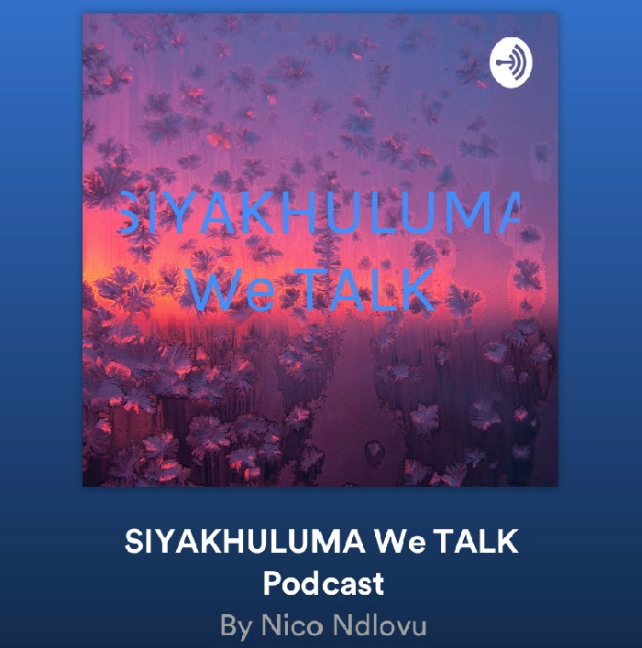 Asylum Seekers vs Poverty in 2021 Guest Speaker Ndaba Victor.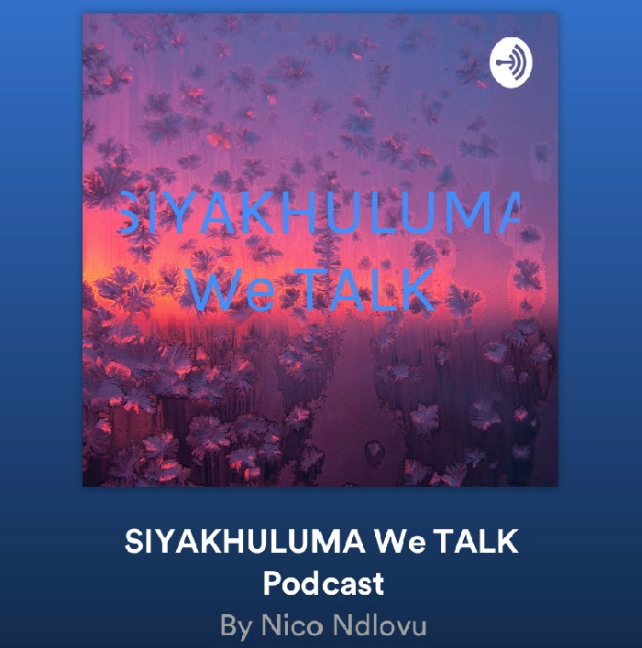 Stories For Lockdown Anniversary and Hopes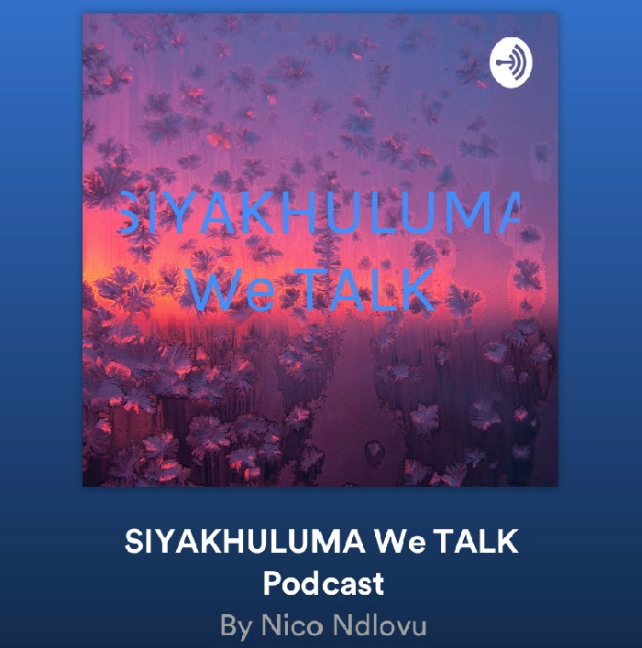 Let's Hear voices from Service providers for Refugees and Asylum Seekers. Talking to Elaine ortiz
Look back: Episode Guide.
Every week we record and upload new conversations.
We talk to people in refugee community to help share happiness and hope.
If you would like to join us on a future episode get in touch.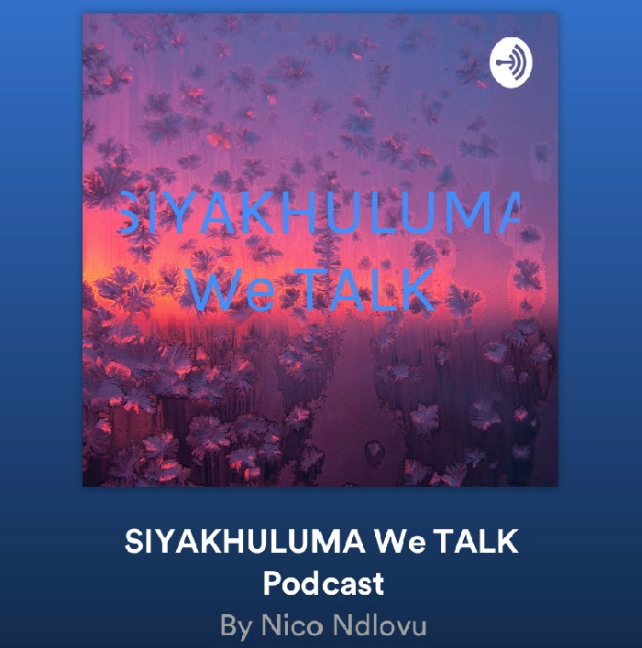 The impact lockdown has on Asylum seekers and refugees.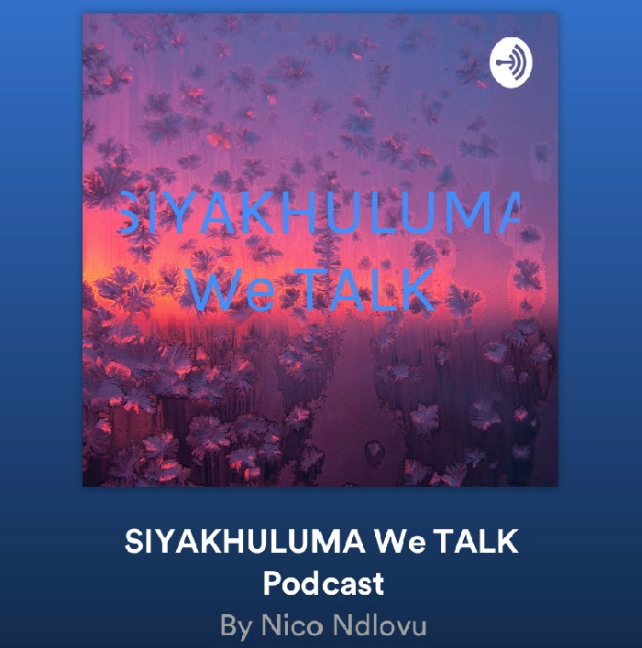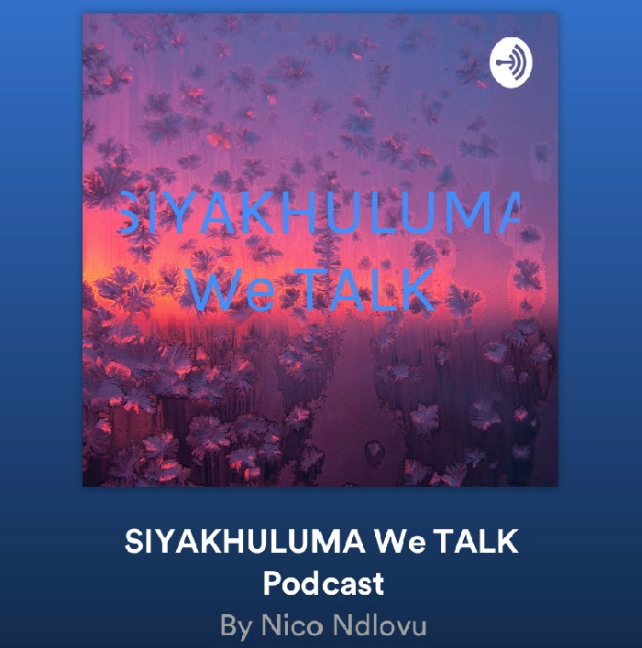 People who love travelling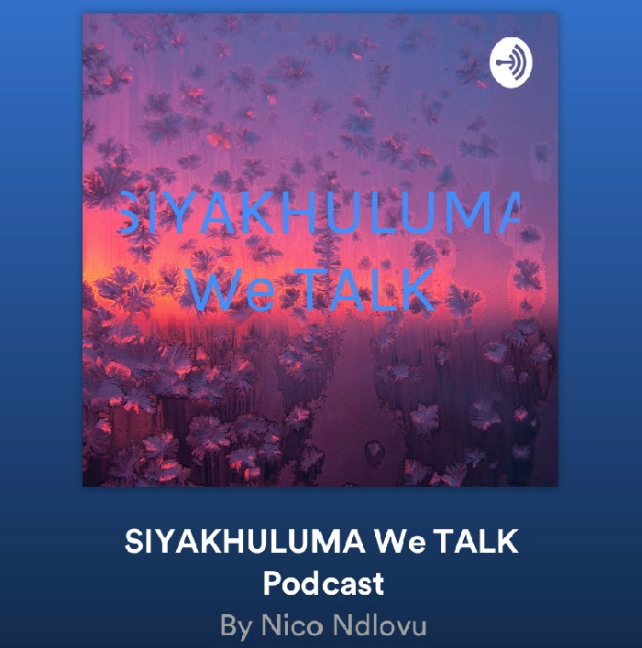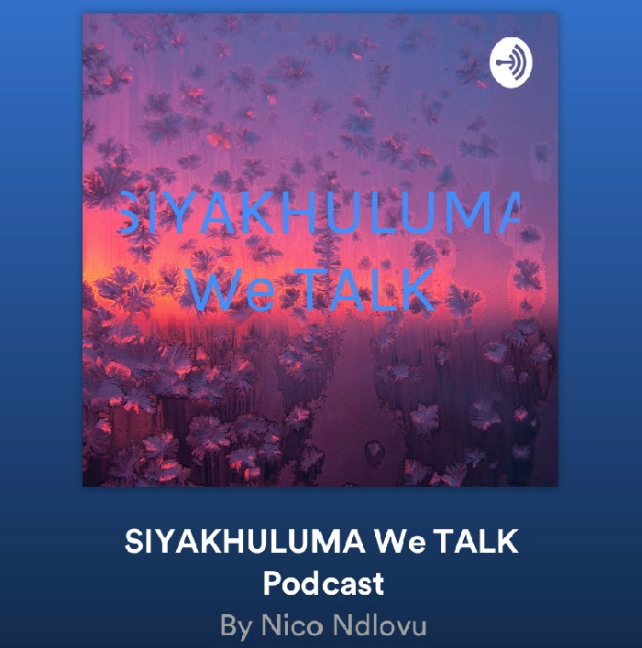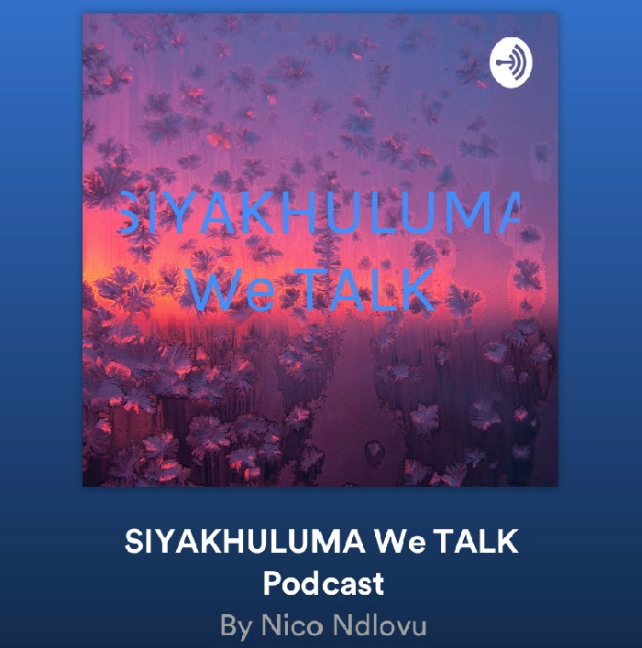 Talking about Gps and hospitals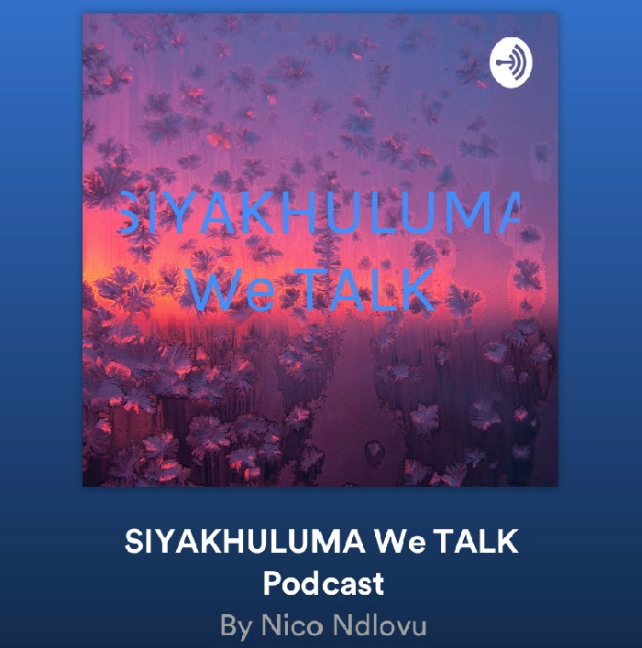 My story about first lockdown in the UK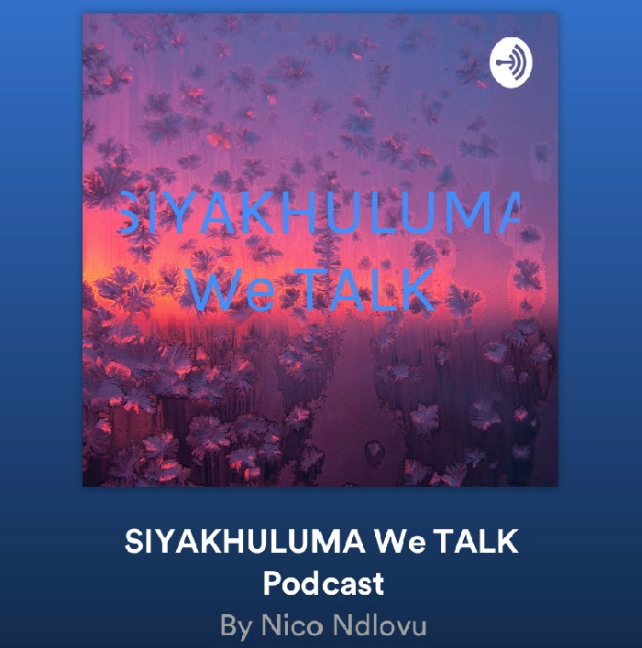 Socialization differences between Africa and Europe